Linking up for This Weekend I…
I finally had a simple at home weekend. Feels like forever since there's been one of those!
Did you guys catch Adam Levine on SNL? One of the best episodes this season!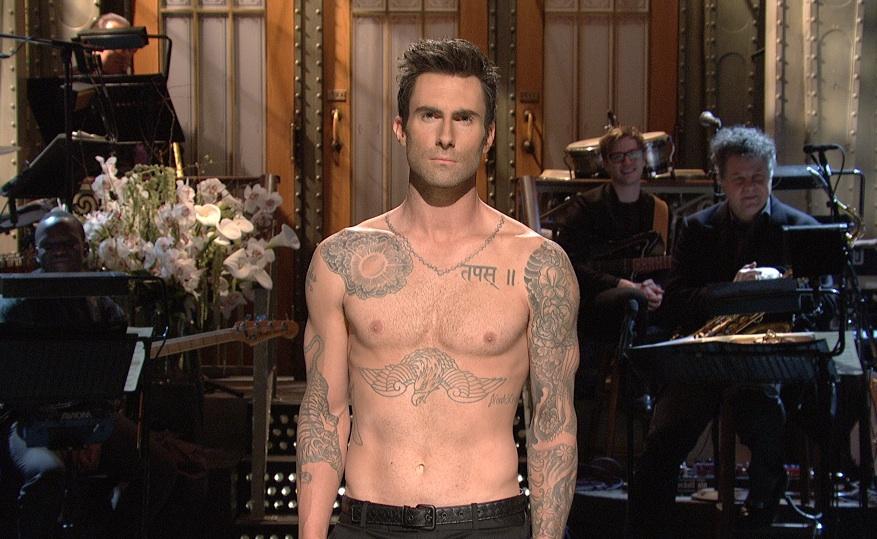 This was posted by @nbcsnl with the caption "You're Welcome"
Thank you SNL, thank you!
Found these babies at Target. Ugh, can't get over how cute (and cheap) they were.
I've been working with some new iphone camera apps. My current favorite is camera+.
Fun week here at life in the moment. Stayed tuned for a DIY tomorrow, new video on Wednesday, and some fashion tips on Friday!